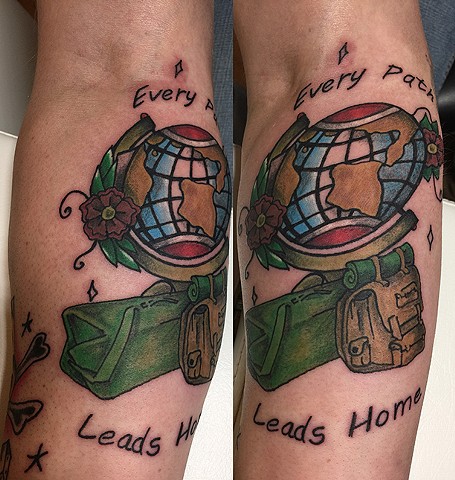 Welcome to Studio 163!
Tattoos by Marz Rickey
Studio 163 tattoo studio in Port Clinton Ohio, I am a veteran with 12 years of tattooing experience - wanted to bring great artwork to an area that was lacking... We like to focus on the client and making this experience great for everyone.
Studio 163 is appointment only and books as such!
Find us on Facebook and Instagram!
Studio163@mail.com
740-751-7228